shopline is a DIY online store platform specially designed for Asian merchants, providing brand store opening supporting facilities with complete functions. Shopify is headquartered in Ottawa, Canada. Its service software Shopify is a shopping cart system in the field of SaaS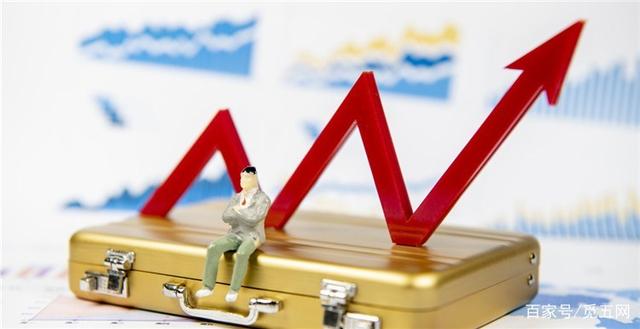 treecet cloud housekeeper ERP
shopline is a DIY online store platform specially designed for Asian merchants, providing complete brand store opening supporting facilities. Shopkeepers can not only obtain independent online stores corresponding to all mobile devices in a short time, but also have background management tools such as professional order management system, diversified logistics and payment gateway, diversified store design, online real-time customer service and data usage analysis.
Shopify is a Canadian e-commerce software developer founded by Tobias Luke, headquartered in Ottawa, Canada. Its service software Shopify is a shopping cart system in the SaaS field, which is suitable for cross-border e-commerce to establish independent stations. Users can use various themes / templates to establish their own online stores on it at a certain fee.
the difference between shopline and Shopify:
shopline arranges 1-to-1 account managers to solve the complex problems faced by customers in cross-border e-commerce business. For flagship customers, the consulting service will actively evaluate the customers' business conditions and give regular suggestions to independent stations, so that customers can stand out in complex and changeable environments.
Shopify supports online free consultation, but if you need other services, they are through a paid third party, and the quality is guaranteed by the third party.
when purchasing software, you should not only look at the surface cost, but also consider the hidden cost of subsequent use. Many European and American software companies will provide basic functions first, but customers will let you buy more things during use, which will increase the original cost by more than half.
the hidden cost also includes the cost of using & learning. During the use of some European and American design software, customers will be required to constantly explore the software and gradually configure it to meet their own requirements. If there are good operators and people who know some technology, they can use it well and give full play to its value. If there are no such people and no guidance, the learning cost will increase significantly and the speed of entering the market will slow down.
shopline provides certain training services, customer services, free domain names and templates at an invisible cost, and the operation is easy to learn and use. If you want to learn, Shopify needs to go to a third-party course, which increases the cost by about 3-5k. You need special services, you also need to pay service fees to the third party, and you also need certain technical personnel