in order to cope with the impact of the COVID-19, the executive meeting of the State Council this week again increased support for stabilizing foreign trade and foreign investment, and put forward six specific measures, including guiding financial institutions to increase foreign trade credit. In some areas, financial institutions have begun to provide financial support for foreign trade enterprises to resume work and production through various channels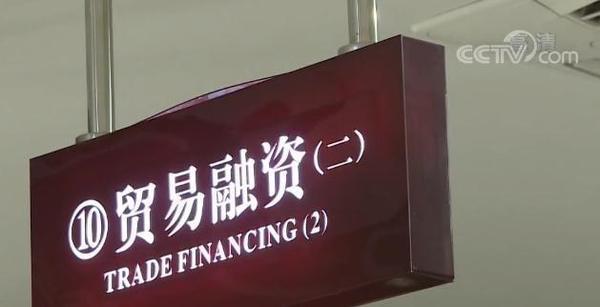 in an auto parts manufacturing enterprise in Ruian, Zhejiang Province, workers are rushing to produce these processed products, which will be sent to UAE, South Africa and other countries.
the slow payment collection of overseas downstream customers has led to the shortage of working capital of China's foreign trade enterprises. Knowing this situation, the local bank has granted the enterprise a trade financing loan of 50 million yuan for the first time, with a loan interest rate of 3.6%, 45 basis points lower than the one-year loan market quotation interest rate lpr45.
in Zhejiang, Shandong and other coastal areas where foreign trade enterprises are concentrated, in order to help these enterprises release their production capacity early, avoid the loss of orders and reduce their market share, a series of targeted financial policies have been intensively introduced. Emergency measures such as appropriately reducing loan interest rates, increasing loan lines and extending loan terms have minimized the impact of the epidemic on foreign trade enterprises.
source: CCTV