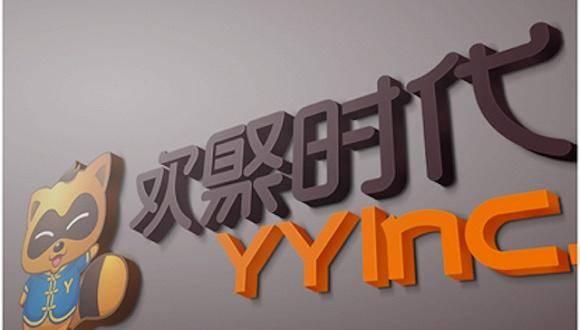 on August 5, according to the passage, NASDAQ: YY strategically invested in shopline, a cross-border e-commerce platform headquartered in Hong Kong, China, which is the first cross-border e-commerce company invested by the company.
in fact, the news was disclosed in January this year. According to the report of business next at that time, shopline obtained a new financing of US $20 million to expand the company's business to Southeast Asia, which came from huanju group.
the report shows that huanju group participated in the launch of engage capital Its venture capital fund has invested in shopline, and Yilian capital's fund focuses on early investment in education, entertainment and consumption. According to the official website of Yilian capital, Li Xueling, founder and President of huanju group, is its founding partner
shopline, founded in 2013, is an online platform to help e-commerce businesses sell goods directly to consumers on independent websites. Some people call it the Asian version of Shopify
Huang haochang is the co-founder and CEO of the company, and Liu Xuyi, the other co-founder, is also the COO. According to their public information, before founding shopline, Huang haochang worked in TVB and next media and had experience in the e-commerce industry. Liu Xuyi previously worked as an analyst in the consumer retail field of Goldman Sachs Global Investment Research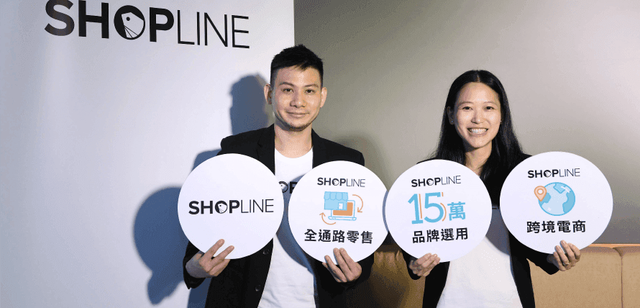 shopline co founders Huang haochang and Liu Xuyi / Tech in Asia
in the second year of its establishment, shopline was selected into the Silicon Valley 500 startups accelerator program. In 2016, shopline also received investment from Alibaba venture fund and became the first e-commerce platform partner of Google in Greater China in 2017. Subsequently, shopline also reached a partnership with Facebook, the four major American technology giants.
according to the official website of shopline, at present, the company has teams in Hong Kong, Taipei, Chinese Mainland and Vietnam. The platform can reach 10 countries and regions in Asia. More than 200000 brands in the world use shopline to open stores, and more than 120000 stores use shopline.
according to the data of CrunchBase, shopline has obtained five rounds of financing in the past seven years, with a total amount of US $1.2 million. The latest round of financing occurred in May 2016. The past investors of the company also include sxe ventures, coent ventures, Mount Parker ventures, cocoon ignite ventures and other investment institutions.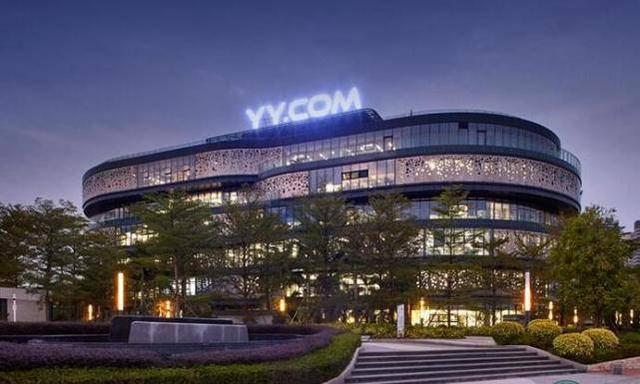 YY live broadcast / Tencent
judging from the past investment experience of huanju group, this is the first time that the company has acquired a cross-border e-commerce company. The company's latest investment was in the field of life services two months ago. In June this year, community fresh e-commerce Tongcheng life completed a round C financing of US $200 million LED by huanju group.
at that time, Li Xueling also mentioned why he wanted to invest in Tongcheng life. He said that short video may be the end war of information internet companies, while service Internet companies are larger businesses.
huanju group was founded in April 2005. Its main products include YY live broadcast and tiger tooth live broadcast. It is worth mentioning that the home page of YY live broadcast also has a live purchase channel. Huanju group's profit mainly comes from live broadcast, and its 2019 financial report shows that the live broadcast revenue accounts for more than 90% of the company's performance. However, at present, huanju group has quit game live broadcast and established the positioning of" live + short video".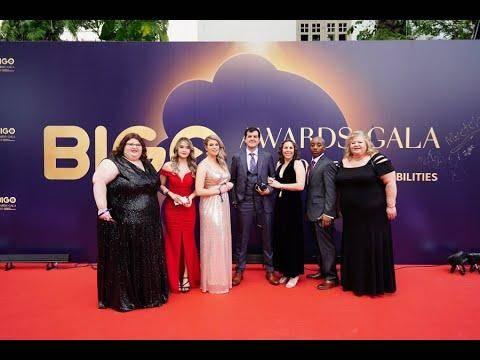 Bigo Awards Gala 2020/YouTube
according to the Q1 financial report of huanju group in 2020, the company's mobile monthly live users reached 520.1 million, of which overseas users accounted for 77%. The company's product matrix mainly includes likee, bigo live, small game social platform Hago and YY live broadcast. Among them, likee is a short video platform and bigo live is an overseas live broadcast platform. However, these two products, together with other 57 Chinese applications, have been banned in India recently. As more and more companies flock to live broadcast Industry, huanju group is also slowly seeking transformation and looking for new performance growth points