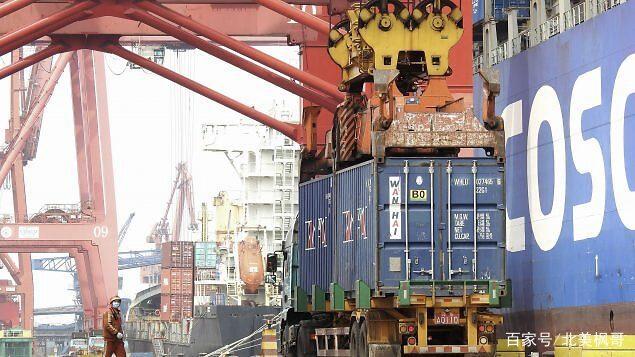 Statistics Canada figures show that Canada's foreign trade deficit increased significantly in June, from $1.3 billion in May to $3.2 billion in June.
while Canada's foreign trade deficit in June 2019 was only $858 million.
in June 2020, Canada imported $42.9 billion worth of goods, an increase of 21.8% over May. Among all kinds of imported goods, automobiles and auto parts increased significantly.
the value of Canadian exports in June was $39.7 billion, an increase of 17.1% over may, in which the export of automobiles and auto parts soared by 218%.
the United States and China are Canada's two major trading partners. Canada's trade surplus with the United States narrowed to $1.1 billion in June from $1.9 billion in May.
Canada's trade deficit with China in June was $1.6 billion.
as the Canadian economy is gradually emerging from the shadow of covid-19 virus pneumonia, Brian depratto, senior economist of TD Bank of Canada, believes that the Canadian economy will rebound strongly in the third quarter of this year.
(the above information and pictures are from the Internet)