What do you need to prepare in the early stage of doing cross-border e-commerce in Chengdu
if you want to open a store on a cross-border e-commerce platform, the threshold and needs of each platform are different. Today, let's talk about what you need to prepare for opening a store on the Amazon platform
first of all, you need to prepare the materials needed to register the store: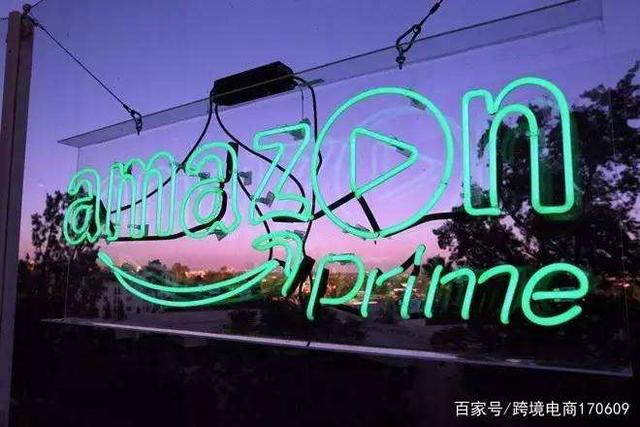 you need to register a company, and now Amazon's individual registered stores basically won't pass. With a business license, you need a scanned copy of the business license or color photos; there should be a unified social credit code; the address of the business license must be consistent with the office address you filled in at the time of registration.
you need to have a bilingual credit card, preferably a corporate one. It should be marked with visa or Mastercard. There is no limit to banks, but it is better to be from the four major banks. Other banks can easily be blocked for use.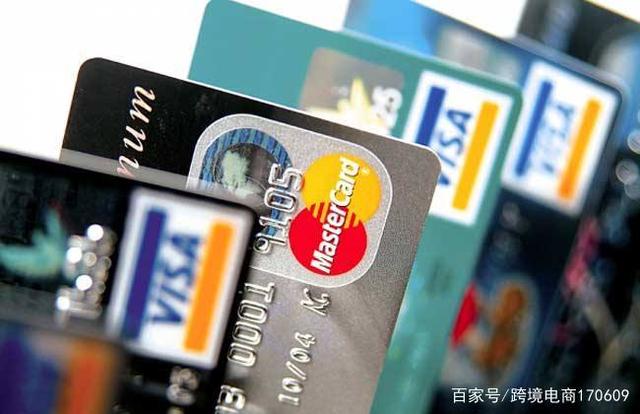 photo of the company's legal person id card.
the receiving bank account number can be used. If possible, the European and American local bank savings card account number or Hong Kong bank account number can be used. If not, the cross-border collection account number issued by the third-party collection institution can also be selected.
it is also necessary to prepare the water, electricity and coal bill of the license address for three months. The bill must be true and cannot be p. the bill is used to trigger the second instance for standby. All materials must be true and valid, otherwise the registration will fail.
a legal person can only use one of its licenses to apply for a store. The credit card should preferably be a legal person, not necessarily a legal person. It is best to go to the investment promotion manager to register the registered store, who will provide you with the registration link and some later help.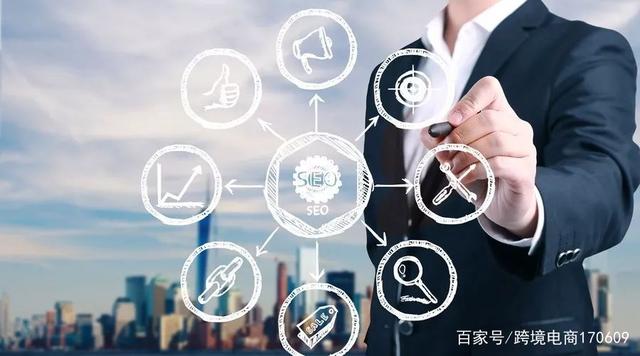 other platform registrations are similar and similar.
however, some platforms that require you to pay a deposit are not recommended. Some are very poor. Many stores can't register after paying a deposit. Before opening a store, you should learn more and accumulate some experience, otherwise you can only pay tuition fees everywhere. These are really IQ taxes, because there are many information online. You don't want to spend time and energy on learning, so you can only pay for lessons. Moreover, many platforms are not suitable for novices and students Small sellers do it, and the platform threshold is very high. Only some big sellers have advantages. Small sellers may not even have to drink soup
so the product platform is the focus of this line, and we really need to polish our eyes to choose. In order to make the future pay will not be wasted
this article is compiled by sccz6319. Welcome to leave a message to discuss