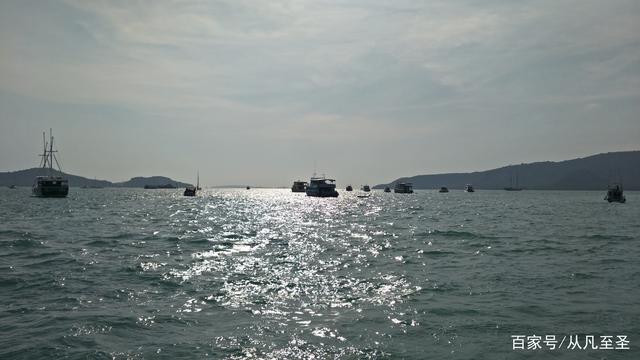 cross border e-commerce originated from the concept of" foreign trade ". Foreign trade involves international transportation, import and export customs clearance, international settlement and payment and plays an important role in national economic links.
cross border e-commerce not only has the function elements of e-commerce, but also has the function of traditional trade. It has the following characteristics:
first, multilateral structure
the logistics, information flow and capital flow of cross-border e-commerce in the process of trade are developing in the direction of multilateral network.
Second, there are few links
it reduces the intermediate links of traditional trade forms and realizes direct trade between countries, enterprises and enterprises, enterprises and end consumers, and consumers and consumers.
Third, it has strong ability to avoid risks
the transaction object of traditional trade is generally bulk commodities, with large amount and high risk; but now the e-commerce model has changed in this regard, that is, small batch and fast-paced, so the risk of transaction has been reduced accordingly.
Fourth, the conversion speed is fast
traditional trade transactions are generally based on physical products and services, while the current cross-border e-commerce model is developing towards software, games and other aspects, and the transaction volume is gradually increasing.