# self built independent station #
foreign trade friends have been in transition or successful transformation in recent years. Everyone is considering becoming a brand and increasing the viscosity of customers. Therefore, a website for brands and products came into being. With a website, a brand or company will become more formal and greatly increase the trust of customers.
in the past, many friends first thought of looking for a website company, but in fact, self built independent e-commerce websites have sprung up abroad many years ago and have entered China in recent years. Yes, foreign trade friends, you can also build your own website.
the tutorial of this article is to build an independent foreign trade station through WordPress.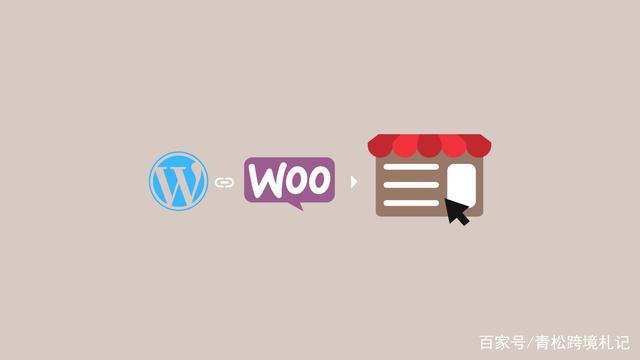 Why build an independent station with WordPress
WordPress here refers to wordpress.org rather than wordpress.com . Wordpress.com is an online website building platform based on wordpress.org and can also establish independent foreign trade stations, but the cost is slightly higher. In order to avoid mistakes, please pay attention to the following.
WordPress itself is a CMS (content management system) for blogs. When it comes to why WordPress is used to build foreign trade stations, there are at least five reasons: