Hello, my name is Mr. Fang. After resigning in 2012, I started my business with 4000 yuan. I was very confused at that time. Later, I contacted e-commerce. From only 4000 yuan at that time to a maximum monthly income of more than 1 million, I now operate more than 200 stores
I found that all e-commerce platforms can carry out arbitrage. At the beginning, I just built the store without purchasing, hoarding, shipping and after-sales. I named this method: [e-commerce arbitrage technology]
Hello, my name is Chen Xin, from Jiangbei, Chongqing in 1999. Because I started Taobao operation in college, it's easy to get started with shopee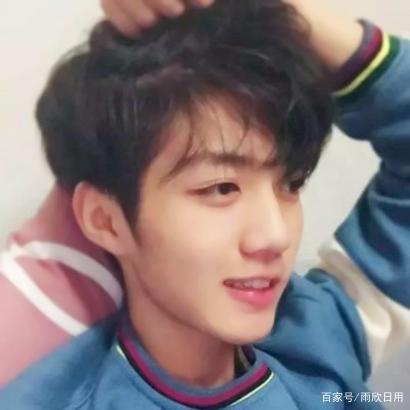 at that time, I wanted to save some money by myself. I had been searching for relevant information on the Internet. I accidentally saw some e-commerce tweets sent by my master, which said about the prospects of the e-commerce platform of shrimp skin. I thought it was good, so I set foot on the road of shrimp skin.
after a month's contact, it has basically stabilized more than a dozen orders every day. Some time ago, it has been greatly promoted for many days and more than 20 orders, and it is also making continuous progress, and the monthly profit can reach 15000 +.
at present, I run a shrimp shop alone. The three sites in Thailand, Singapore and Taiwan are all cosmetics categories. Basically, I will be responsible for the order delivery of yesterday's day in the morning, and then start the selection in the afternoon.
I prefer to choose products, because I like to choose some products that have not been selected by others, so every selection will regard each product as a popular product, so they are all my popular products.
in addition, I would like to remind you that you must pay attention to sleep and rest. Your body is the capital of revolution. Don't overwork. I started because I worked until the early morning every day. It's really hard to make shrimp skin alone, but it's more important to take care of your body!
opportunities should be seized by yourself. If you don't fight for them, you will never know whether this is the right way.