in recent years, cross-border e-commerce that can "buy the world" and "sell the world" without leaving home has been welcomed by many small and medium-sized enterprises and merchants. However, the various "inconveniences" of cross-border collection and payment also give many sellers a headache. In fact, there are many ways to easily manage cross-border funds, and the key is to choose the right tools. Today, take payoneer paianying as an example to talk about the skills of selecting cross-border e-commerce collection tools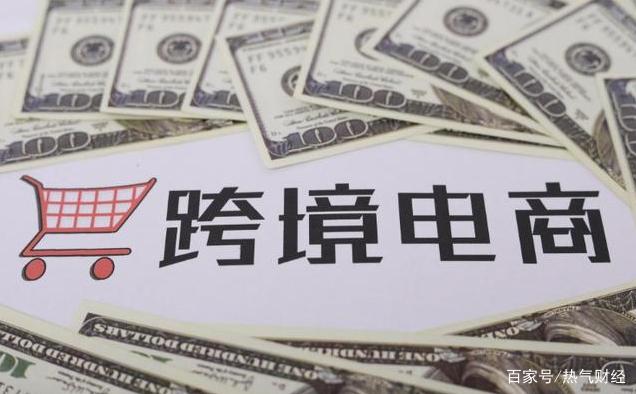 (pictures from the Internet)
in daily cross-border e-commerce trade, many enterprises and businesses will involve cross-border payment. In the face of frequent international capital exchanges, security is often the primary factor that enterprises and businesses need to consider.
as an international cross-border payment enterprise that has been operating stably and in compliance for more than 15 years, payoneer paianying has established good partnerships with more than 50 banks worldwide and has 56 global payment licenses, ensuring that every capital flow of customers is safe and reliable. In addition, payoneer paianying has also passed the PCI DSS data security standard, qualified as a PCI DSS level 1 service provider, and strict legal compliance Users can provide cross-border collection and payment services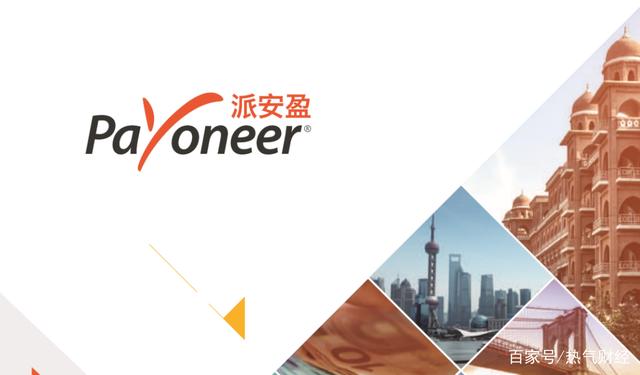 (payoneer paianying)
on the basis of ensuring fund security, customers also need fast fund management services. Usually, enterprises or merchants will sell their products and services to multiple countries, so they need to log in to different national websites for collection, withdrawal and payment.
in order to solve the cumbersome operation of multiple platforms, payoneer paianying has reached official cooperation with dozens of popular e-commerce platforms around the world and supports the smooth collection of seven currencies (US dollar, British pound, euro, Canadian dollar, Australian dollar, Japanese yen and Mexican dollar). Cross border enterprises and individual sellers can easily and conveniently collect funds from major e-commerce platforms through only one payoneer account.
while helping users manage their funds safely and conveniently, payoneer paianying also provides users with olive branch plan, global resource docking and many value-added services to help enterprises and sellers achieve rapid development.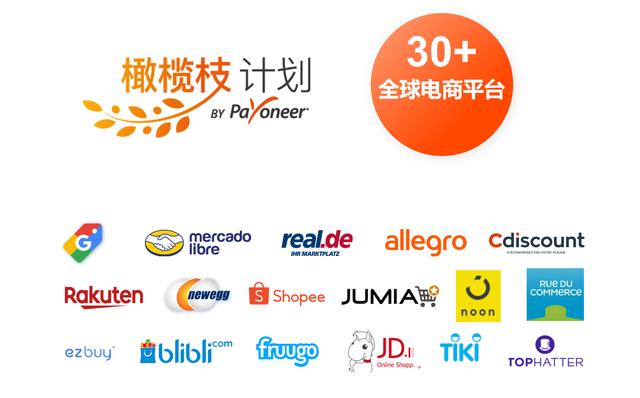 (payoneer paianying)
in 2019, payoneer paianying officially upgraded the green channel to" olive branch plan" And successfully reached strategic cooperation with Google shopping, Mercado Libre, jumia and other platforms. By building a professional service team, payoneer sends anying to help sellers connect with cross-border e-commerce platforms and realize one-stop rapid settlement
(payoneer paianying)
at the same time, payoneer paianying has actively integrated global cross-border e-commerce industry resources, built an ecosystem of more than 100 upstream and downstream enterprises of cross-border e-commerce, including ERP system, logistics, fiscal and tax accounting, value-added tax and advertising services, and provided users with cross-border business supporting resource services in the whole industry chain.
as a professional provider of cross-border payment solutions, payoneer paianying continues to cultivate the cross-border payment industry and provides a full range of cross-border e-commerce services for more cross-border enterprises and individual sellers with innovative technical advantages and rich industry cooperation resources.